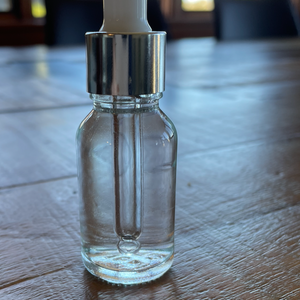 This glass refill bottle contains 15ml of diffuser oil, which is enough to fill your car diffuser twice.

Fraser Fir - this is our signature scent - some like to use it around Christmas time but here at The Fraser Collection it is an all year round scent.
Grapefruit Fir - a mixture of the woodsy Fraser Fir and Grapefruit.
Spa Day - this delicate scent is a combination of lemon, grapefruit, jasmine and white tea.